Nigerians React to The Cost Of The Apartment Where Mompha's Collaborator Was Arrested
---
---
Earlier today, news made rounds that the EFCC arrested a Lebanese, Hamza Koudeih, alleged to be an accomplice of Ismaila Mustapha aka Mompha, who was recently arrested by the commission.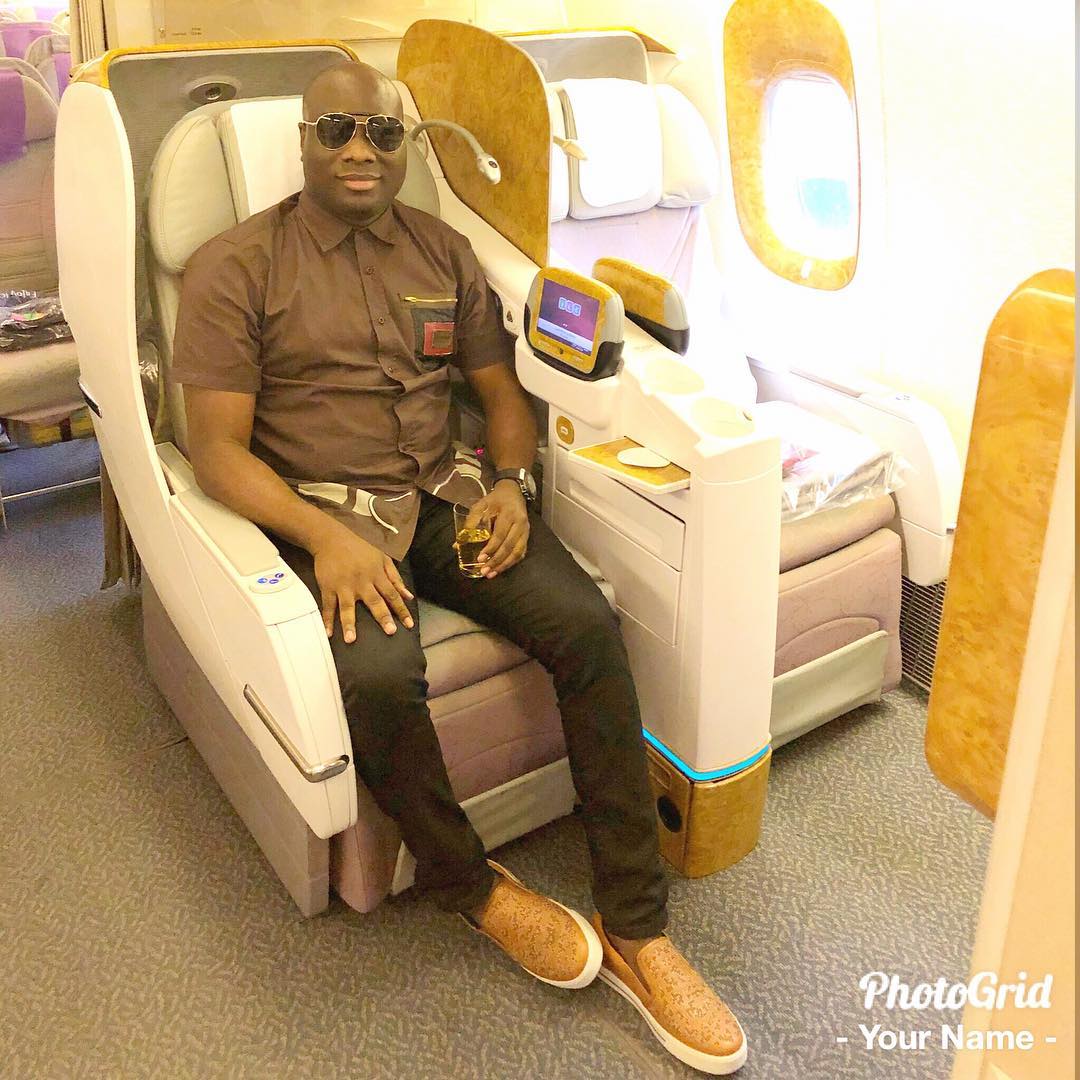 Head of the EFCC's Lagos zonal office, Mr. Mohammed Rabo, said Koudeih was arrested alongside two others whose nationalities are yet to be established following their alleged involvement in internet fraud and money laundering.
"Hamza Koudeih was arrested over the weekend at the Eko Atlantic Pearl Tower, Victoria Island, Lagos, where he occupied one of the luxury suites. It cost about $5 million annually as rent to maintain the luxury suite.
After the news dropped, Nigerians reacted more to the cost of the apartment than any other detail in the report..LOL.
Read some reactions below ;
Favour Onyeoziri wrote ;
In all of this Mompha gist, the most shocking is the fact that someone is living in a rented apartment that costs 1.8 BILLION Naira per annum.
Enough money to build an Estate consisting of 60 units of 1 story duplexes in IB, Owerri, KD or any other State in Nigeria
God please
Isima Odeh wrote ;
There's a suite at Eko Atlantic Pearl Tower in Victoria Island, which costs N1.8 billion to rent yearly according to EFCC's press release. They arrested Mompha's Lebanese Collaborator there. I'm shook fam.
Alex wrote ;
Hamza & Mompha were spending N1.8 billion ($4.9 million) on rent yearly
Tekashi 6ix9ine is worth $4 million
Baba's net worth plus change was being spent on rent/year
2 + 2 = Na 6ix9ine snitch true true because this disrespect is overgasting & quite flabberwhelming
Aimthamachine wrote ;
₦1.8 Billion just to RENT a suite in Eko Atlantic Pearl Tower in Victoria Island, Yearly.
Mompha's Lebanese Collaborator lives there ooo… Omo this life no balance ooo
---
---