Mercy and Ike unfollow each other on Instagram | Ike shares selfie with Tacha moments after unfollowing mercy on the gram!
---
---
Mercy and Ike unfollowed each other on Instagram yesterday.
With the looks of this, after this reports was made, Ike shared a selfie of himself with Tacha on his Instagram story.
Apparently, rumors have it that Ike picked up Tacha from the airport, a report we cannot yet authoritatively confirm.. But then, the image Ike shared on his Instagram Story may suggest so.
A quick look on his gram also shows that he's deleted Mercy's photos off his page.
Recall that
Big Brother Naija 2019 lovers, Mercy and Ike have unfollowed each other on Instagram .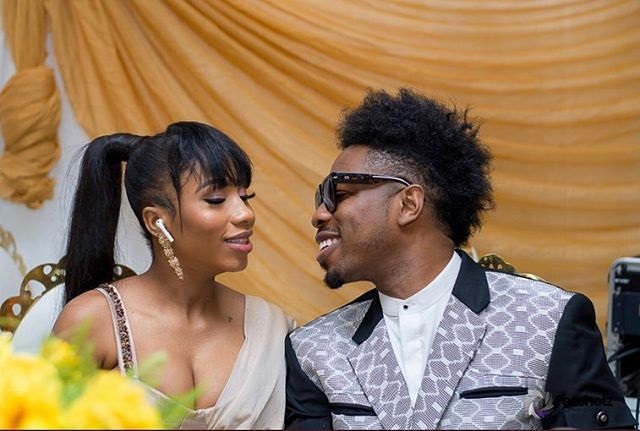 They no longer follow each other, just days after they dominated social media headlines when Omashola shared a video of the stars that suggested they held a wedding of some sort.
It is not known why the couple have chosen to unfollow each other in the wake of Christmas celebration as both camps kept mum about the issue.
However, this is also coming after Ike attended the birthday party of Tacha some days back – we all know how the relationship between Tacha and Mercy was during the show
---
---