Bayelsa election: Run for your life – NYSC DG tells corps members
---
---
The Director General of NYSC, Brig Gen Shuaibu Ibrahim has advised Corps members participating in Bayelsa Gubernatorial Election to think of their safety first.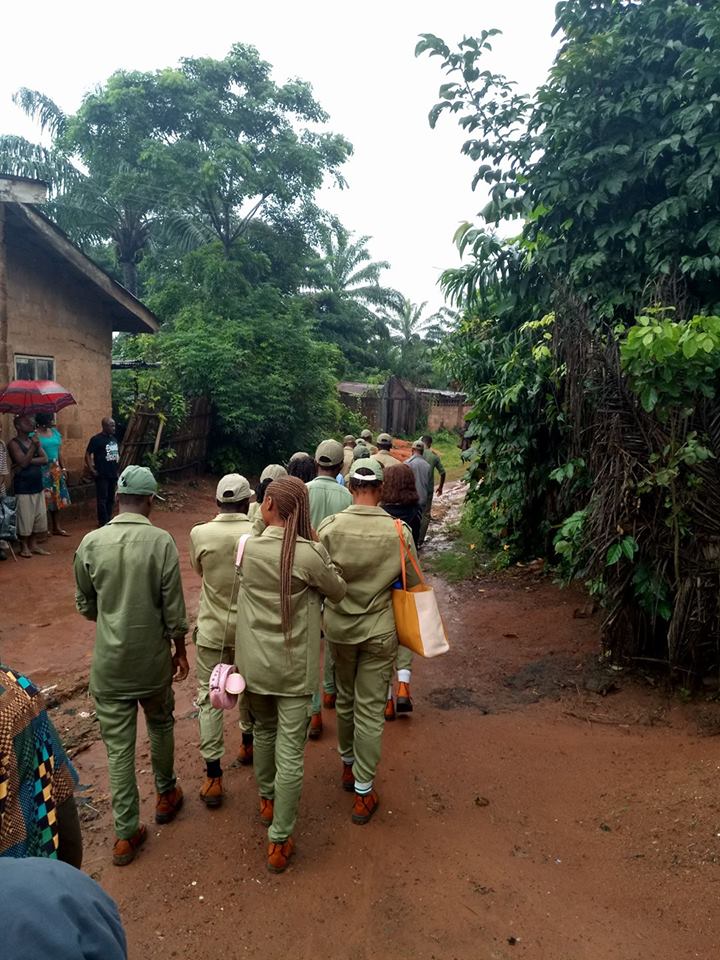 In a statement issued by Mrs. Adenike Adeyemi, Director of Press and Public Relations of the National Youth Service Corps on behalf of the Director-General of the NYSC Brig Gen. Shuaibu Ibrahim on Friday November 8, corps members were told to be security-conscious and look for escape routes in case of emergency.
"Run for your dear lives in case of any emergency and don't endanger your safety.
"Be courteous when dealing with the electorates, caution yourself when provoked and ensure that your phone is fully charged with enough call cards during the election," he said.
---
---